Company Strength
Shandong Huaxing Steel Structure Co., Ltd.with registered capital of RMB 100 million, we are professionally engaged in steel structure design, manufacture and installation. We have exported to more than 60 countries, with more than 200, 000 tons.

Our strength & brief as below:
1. Founded in 2004, with 300, 000 SQM production area.
2. Products Scope:
Steel Structure for industrial and power fields, such as power plant, steel mill, solar industry, hydroelectric plant, petrochemical fields, oil and gas pipeline, etc.
Steel Structure for civil fields, like high-rise building, heavy Steel Structure, workshop& warehouse, etc.
3. China national high-tech company, with 120 engineers and 1260 staff in total.
4. Service cover design, manufacture and installation.
5. The strength of parent firm (Canada listed company with total asset 4 billion, 3600 employees. )
6. Biggest steel structure manufacturer in northern China, with annual output 200, 000 tons.
7. Got American certificate system of CWI, AWS welder
Got European certificate system of EN-1090, EN welder
Got ISO9000, ISO14000, ISO18000, China national well-known brand.
8. Got national steel structure 1st grade qualification on production, construction and contract.
9. Exported to more than 60 countries, with more than 200, 000 tons.
Our Core Competitiveness
Material Cost Advantage and Abundant Material Storage
Most of our material comes from our brother company-Huaxing Metal Logistics Co.,Ltd, which is a large steel trading enterprise in northern China with registered capital of 67,600,000 and annual sales of 3 million tons. By the good relationship with China big mills,our storage cover full range and reaches 300,000 tons could meet all kinds of strict and urgent national & international demand.
Even more important, with the advantage of mass purchasing qty from steel mill, our raw steel material cost will be much lower than other steel structure manufacturer.
Strong productivity
We have Box column production line, H-beam of thick edge production line, Corrugated web beam production line, building envelope production line, 360-degree occlusal plate production line and other kinds of production line, major equipment are imported abroad. Powerful production capacity can completely meet the processing demand of different customers with high quality.
Design Capability
The design institute of Huaxing Steel Structure, associating with Tsinghua University , Shanghai Tongji University and other domestic well-know institutions, had established a technology center of provincial-level enterprise.
In purpose of better design and research for the company, it keeps recruiting various talents in steel structure. Now, the Company has nearly 100 professional engineers and designers. Most of them were graduated from the renowned steel structure faculties of colleges and universities. Our advantage is also reflected in the modernized computer design and research center. Applied software for structural design, such as PKPM exploited by China Architecture Design and Research Institute, 3D3S and MTS by Shanghai Tongji University, X-STEEl for structural breakdown from Finland etc. to make sure the innovation and generation. These advanced steel structure design, calibration software technology centers uses can carriy out research and design deeply.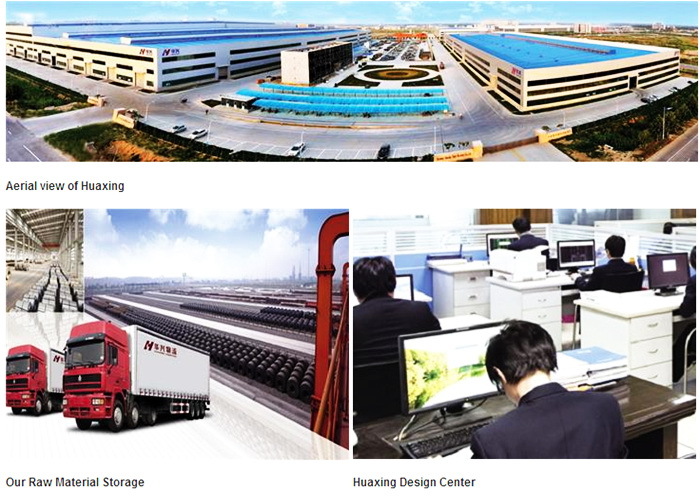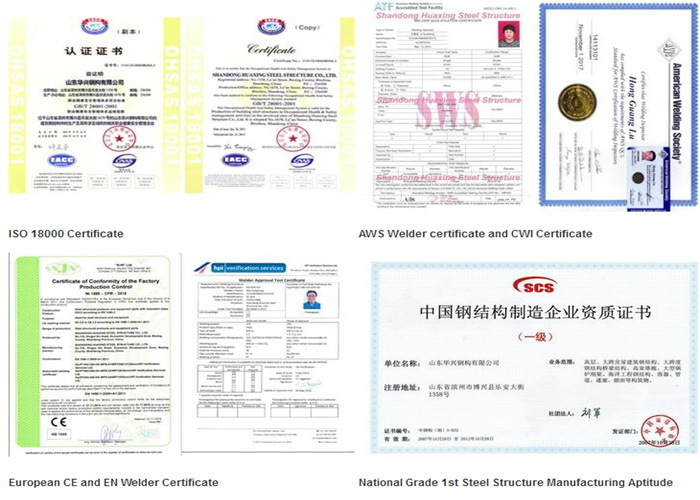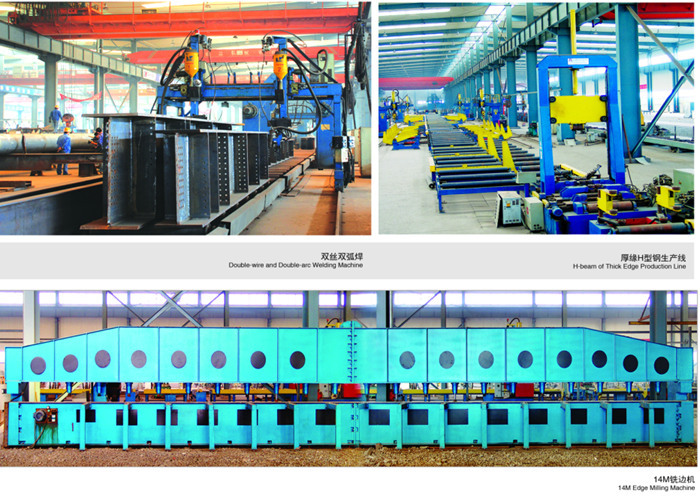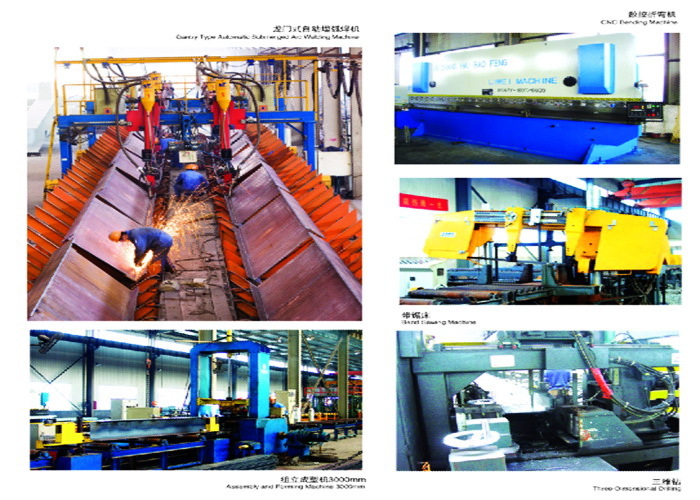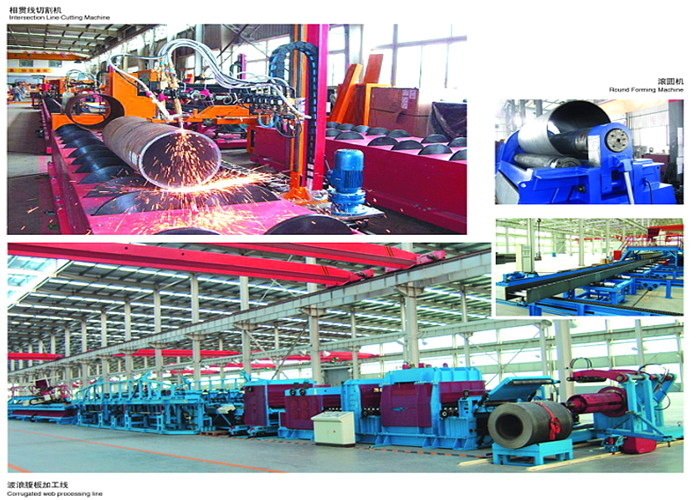 ---